TEAM PHOTOS
Team photos are being held this Saturday 21st June at Port Kembla Leagues Club (upstairs) The photos will be as per attached timetable and unfortunately due to the limited time will not be changed. Photo Packages will be distributed to coaches this week to pass onto the kids. The following packages will be available
Deluxe Package - $35
Regular Plus - $30
Basic - $26
Team only - $15
Please click on the photo timetable to see your allocated timeslot.
Thankyou to all that attended the PKJFC Disco. The night was a huge success filled with fun. A special thankyou to all that helped in organising this event and for the generosity of Port Kembla Leagues Club for providing the venue.
School Holiday Clinics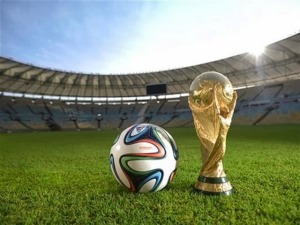 FSC WORLD CUP JULY SCHOOL HOLIDAY CLINICS
OUTDOOR / FUTSAL HOLIDAY CLINICS
School Holiday Clinics are 3 or 4 days. Have full-on fun and a great time with a half day (9:00am to 12:00pm).
The Children will be separated into age groups or ability and don't fret, just ask and your child can be grouped with their friend/s!
All clinics are for 5-13 year olds, for both boys and girls for all outfielders and 10-15 years olds, for both boys and girls for all Goal Keepers!
For more information Click on this Link
Ground Status
Please be aware that training and games will only occur if grounds are open. Please click on the following website to review Ground Status
---
FSC 2014 DRAW Fixtures-Results-Points Table
The above FSC link provides the latest competition draw from FSC website. Alternatively click on to 2014 Teams and DRAW and follow individual team links.